About Us
RoboCapital is boutique financial services firm based out of Mumbai, India.
We aim to provide risk based comprehensive investment solutions to our clients across various asset classes. We firmly believe that bespoke services is core to our philosophy as every individual has unique financial goals and cannot be compartmentalized into straight jacket products.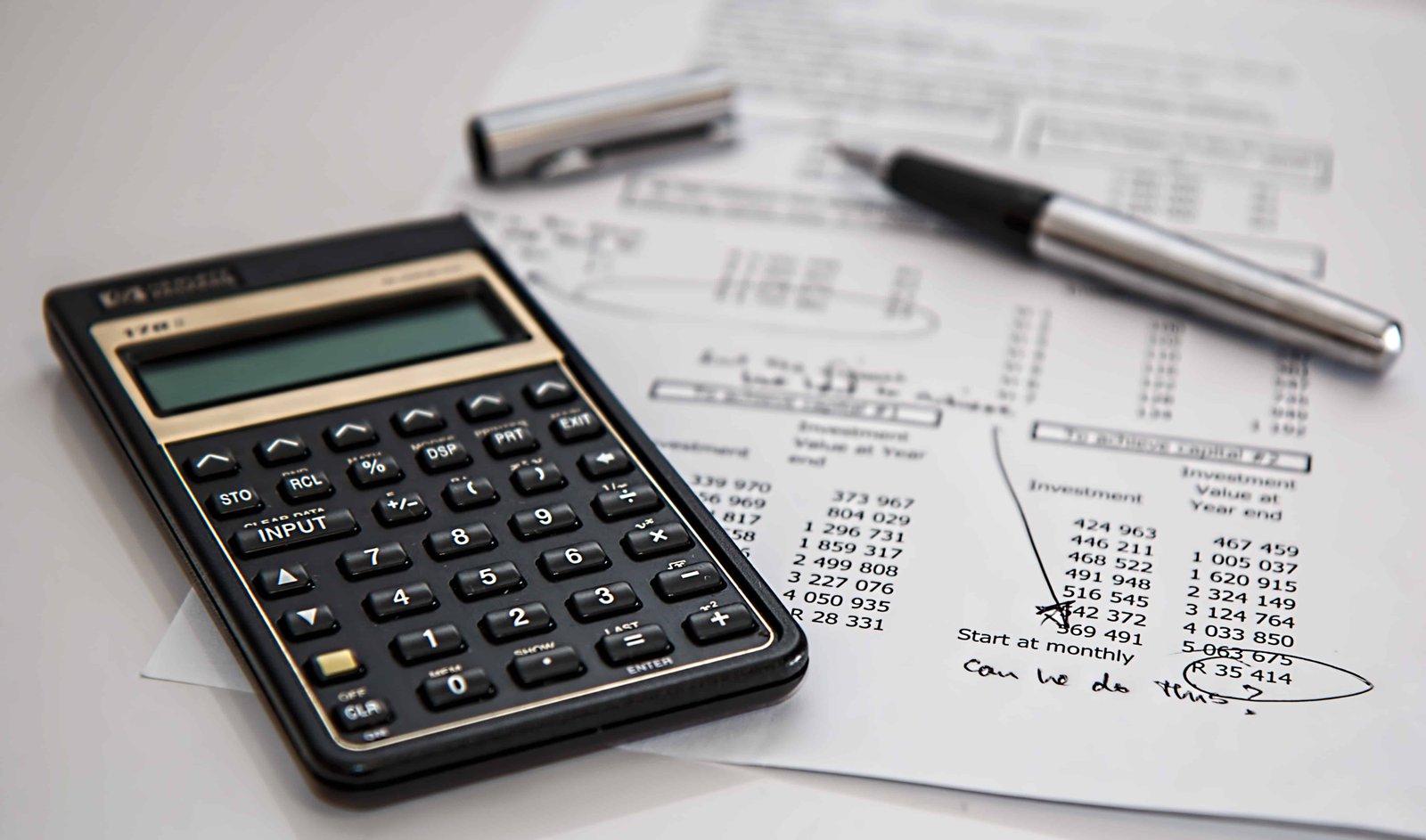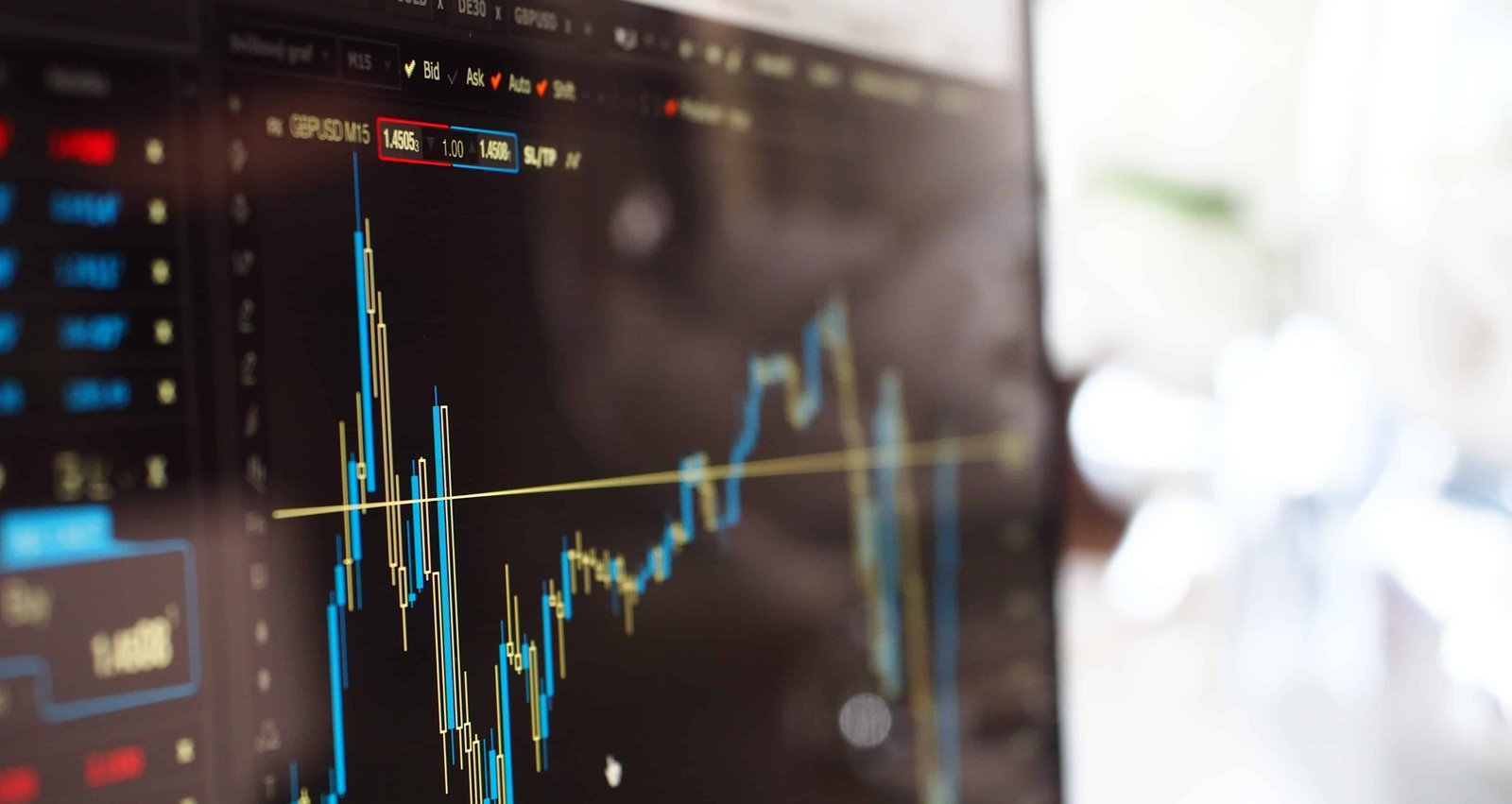 Our high quality advice is based on some of the finest financial models in the world including Nobel Prize winning assets construction model from Harry Markowitz and various other lead indicators. Team has successfully invested in the markets for over 25 years in personal capacity. They have endured and succeeded throughout various bull-bear market cycles including events.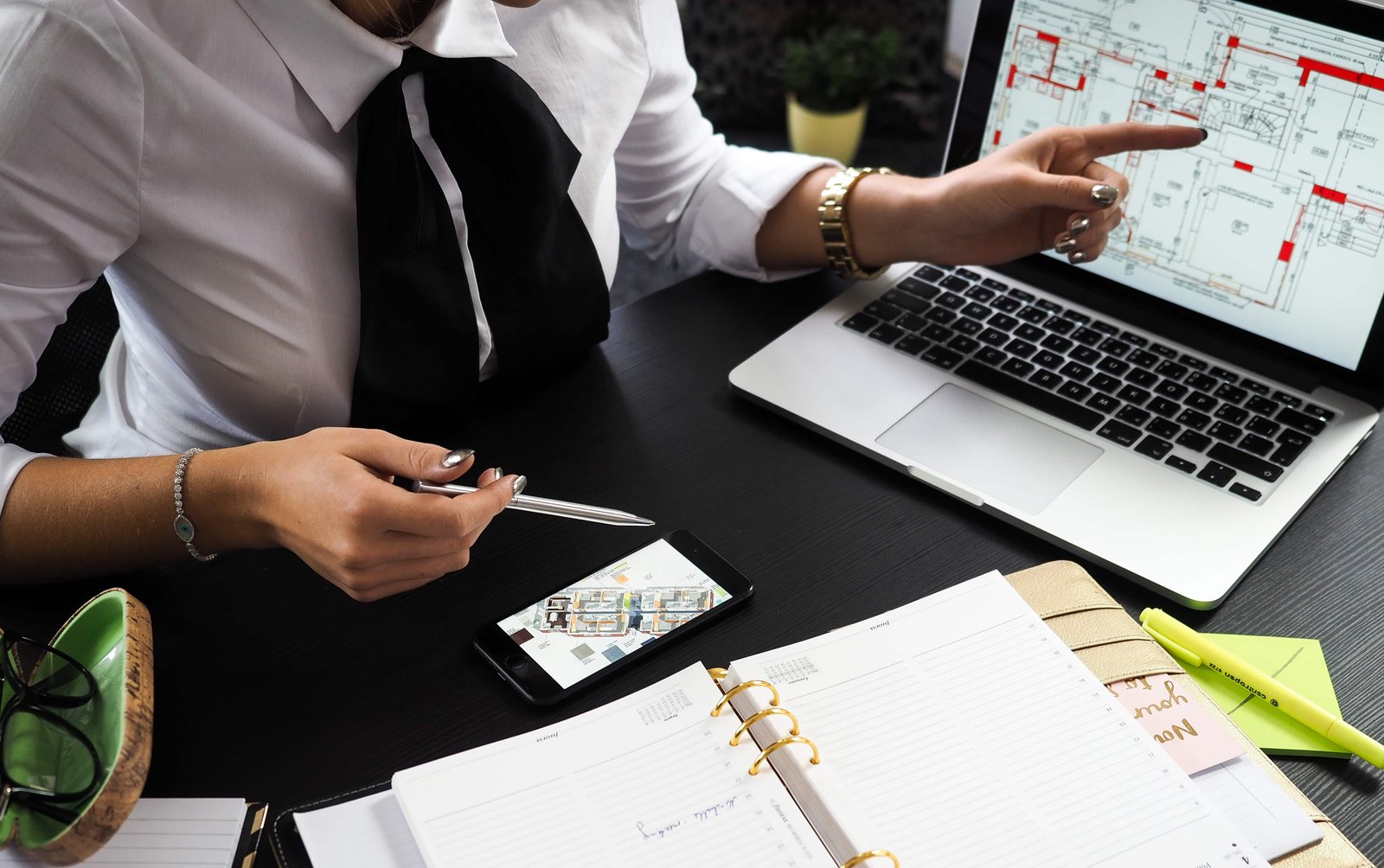 Our key traits are our good listening skills, empathy and in detailing of the financial journey, which are most appreciated by our clients. We prefer to protect the wealth first and then aim to enhance the returns when the first rule is satisfied. We do not chase market fad, instead design assets suitable to risk appetite, life style and investment behaviour.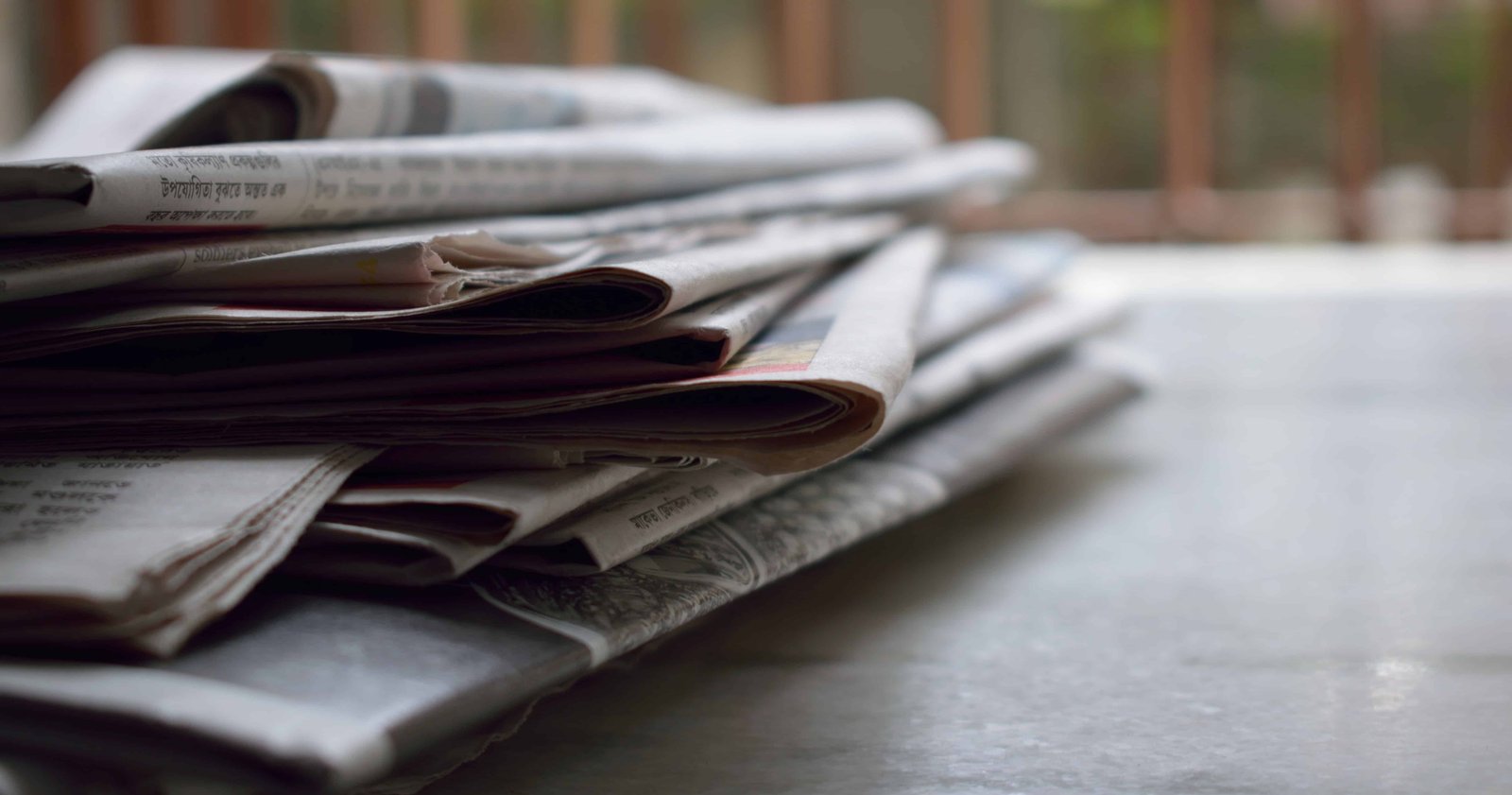 We have been featured in leading media outlets like CNBC, Bloomberg, Economic times et al. Contact us for consulting or any dilemma in any taking financial decision. We would attempt to come out with best possible solutions in the given constrains. Together we make a better world with abundant wealth.